November 15, 1967

Madame Pauline Vanier, acting Governor General on
behalf of her husband General Georges P. Vanier, who died in office.
Lorraine Monk welcomes Madame Vanier to
The National Film Board Photo Gallery at 150 Kent Street, Ottawa.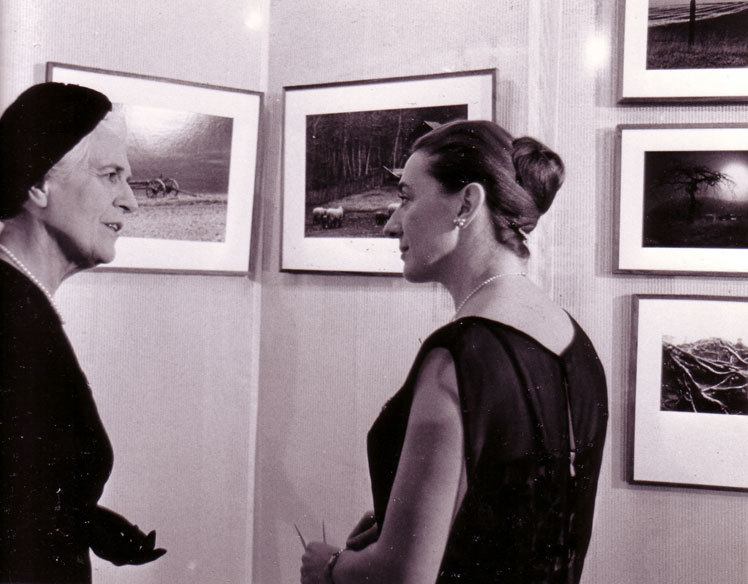 Lorraine Monk invites Madame Vanier to view the photography exhibition currently on display at the Photo Gallery.
It is an exhibition of all 260 photographs from the major Canadian centennial book:
Canada/A Year of the Land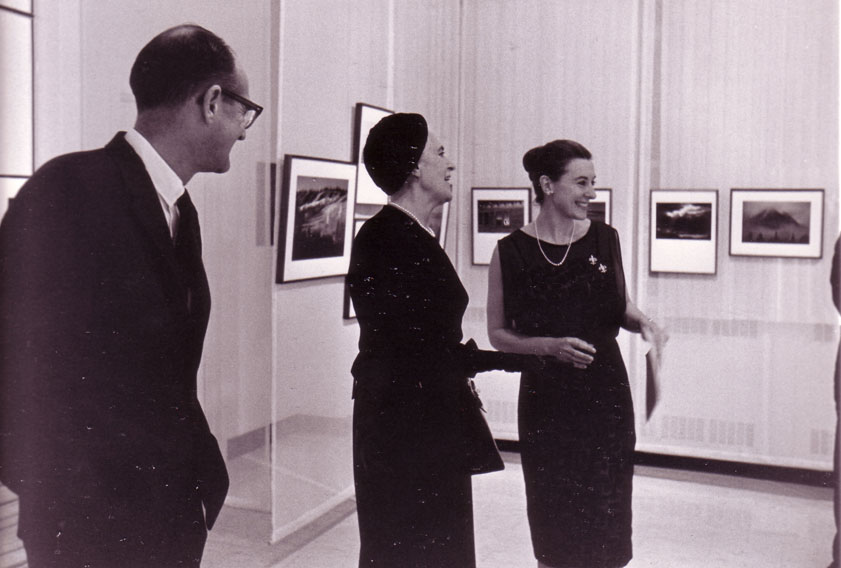 Ted Greenway, Director of the NFB Photo Lab.